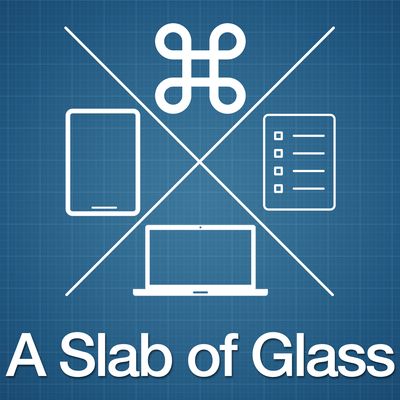 Youtuber Christopher Lawley and iPad Blogger Jeff Perry sit down every other week to discuss the iPad, iOS, and how you can make your iPad work for you.
---
Show Notes/Links
Apple Special Event. October 30, 2018.
Ask us Questions!
Tweet at @iamjeffperry and @chris_lawley questions for our next episode by 11:59pm October 9th!
You can also use #ASoG as well.
Finally, email jeff@tablethabit.com if you prefer email over Twitter.
Follow Us
@chris_lawley Twitter
The Untitled Site
@iamJeffPerry - Twitter
TabletHabit.com
---