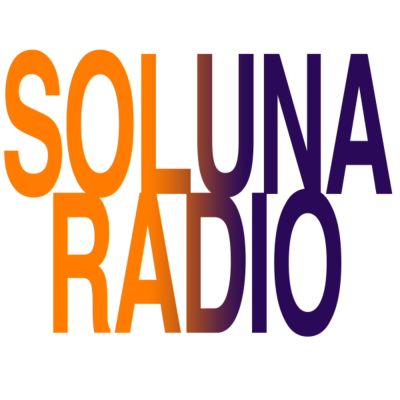 ((((o)))) is brought to you by Leonard Trujillo House Nation airs every Friday Night from 10pm-11pm on 91.7 FM KRTU in San Antonio, Texas. https://www.trinity.edu/krtu
---
Mudd & Pollard - "Scaffold" (Nad Tyler Epic Fail Mix)
Ananda Project - "Cascades Of Colour"  (Joe Claussell Unreleased Mix)
Tiger Balm - "Kete" (Mand Dynasty Mix)
Idjut Boys - "Nicotine"
Calm - "Feel It"
D-Note  -  "The Garden Of Earthly Delights"  (Ballistic Bros. Mix)
Danny Tenaglia - "World of Plenty"
Mr. Fingers - "Electrostatic Levitation"
---