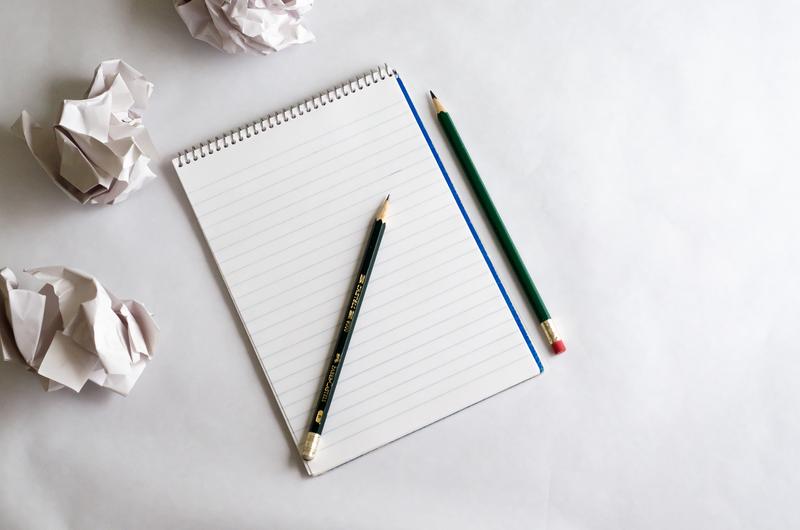 Photo by Frederick Medina on Unsplash
---
Why I want to collect some usage data now
I had a short conversation the days about the fact that fyyd.de has a bunch of non-german users. This is not completely surprising, as more and more podcasts have been submitted for a while now, which do not come from Germany, but also not from the USA or UK. France is far ahead, but Sweden and Spain are also in the game.
I put some work into translations. Of course, that's only English so far. But it's still work and unfortunately it's not the kind of work that's really fun. Nevertheless, I think it makes sense and is necessary.
But I would like to have a feeling for the size of this group of non-German speaking people. And while I'm at it, I'd also like to know what happens here, which pages are called up, which are not, and whether there are any focal points that I might not even have in mind.
To do this survey I use Matomo, which used to be called Piwik. Unlike e.g. Google Analytics, all data remains on my server, is not passed on to third parties and therefore does not leave the fyydiversum :-)
In order to keep all this more or less anonymous, I let Matomo delete the last digit of the IPv4 address, even if this is of course not 100% anonymization.
So if you want to participate, please click "Yes". The cookie for this expires on 31st January 2020, which is the end date of this small "census" for me. If I would want to continue beyond that, I'd have to start all this all over again.
Ultimately you will have to trust me, but that's why there's an easy way not to participate in the story: click "No…" and I won't bother you anymore in the future. Of course, I also have to set a cookie for this, otherwise the request comes every time you go to the start page.
Last thing: If you want to revoke the permission you gave, head over to the privacy-policy and click "Remove me from data collection by Matomo".
If you have any questions, feel free to write me a mail or reach to me on Twitter or Mastodon.